Drixian Imagination- don't be constrained by reality
Here at Drixian Imagination, we create portraits that stretch the bounds of reality. Specializing in comic and fantasy photography, our studio can be found at comic conventions throughout the region. The goal of Drixian Imagination is to design an image that appears to be taken in another realm.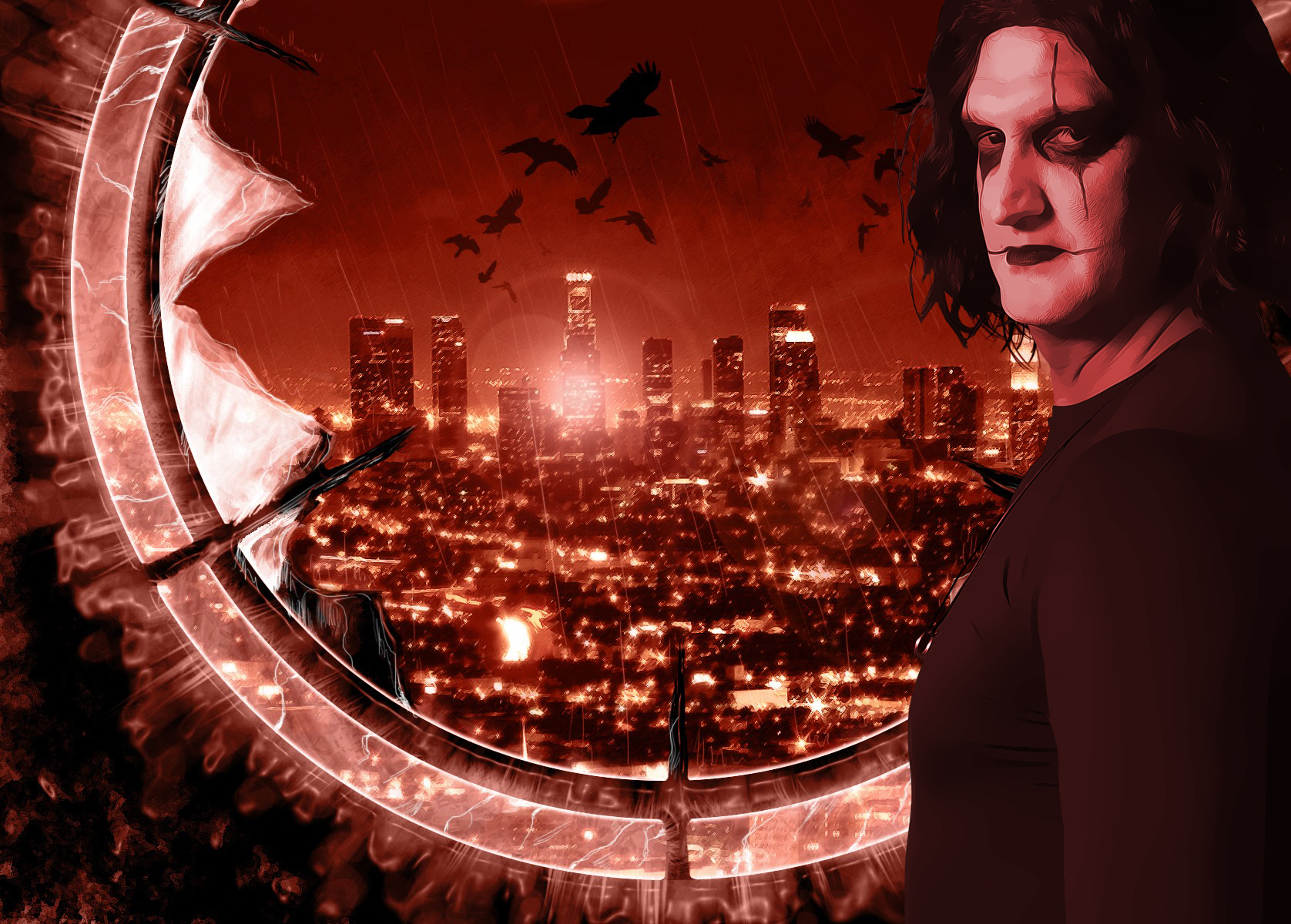 Booth photography
Drixian Imagaination has been proudly serving the cosplay community since 2018. Our booth can be found at comic conventions where one can choose and customize their images. Patrons can choose their backgrounds, poses, and how they wish to recieve their images. The method of Drixian Imagination is one of collaboaration between cosplayer and photographer, providing an excellent experience and results. Check out our gallery to see previous sessions.
We strive to provide high quality images to the customer. Our goal is that every photoshoot is a collaboration between the photographer and cosplayer. From poses, lighting, to choosing backgrounds, our process is a collaboration to highlight the cosplayer's skills and abilities.
Photo Sessions
For those that are interested in a more personalized approach, we also offer private photo sessions at events and by appointment. Our goal is to capture the cosplayer's moment and highlight the character's experiences. Please contact us for setting up private sessions.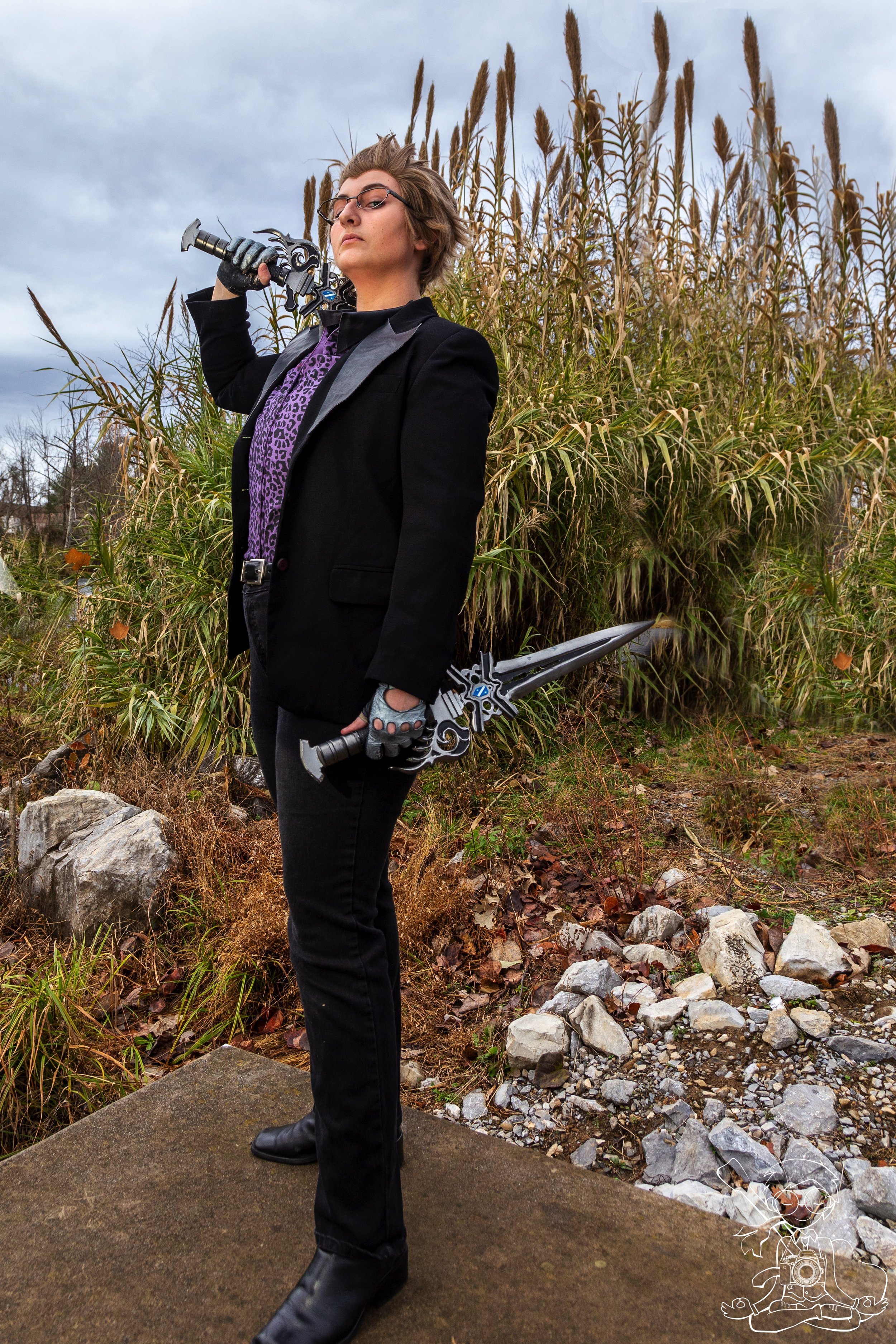 Cosplay Contests
We have had the opportunity to work with several different conventions in the past year as the official cosplay photography contest guest. We work to provide high quality images to the convention that showcase the cosplayer's talents and costumes. Here are a few select samples of our work.
Celebrity Photography
Our goal is to provide top quality images of celebrities and clients at conventions. We strive to make the process easy and enjoyable for the celebrity, customer, and convention as possible. We use top quality products in paper and ink that provide the customer with a well cherished memory of meeting their favorite stars!